I have done quick extensive work in the Unity game engine for VR and for the last year and a half, I've been focused on Unreal Engine for real-time rendering and virtual production. I completed the Unreal Fellowship, the VES Unreal for Visualization, and the Virtual Production for Storytellers.
​
I'll be posting projects here in the future.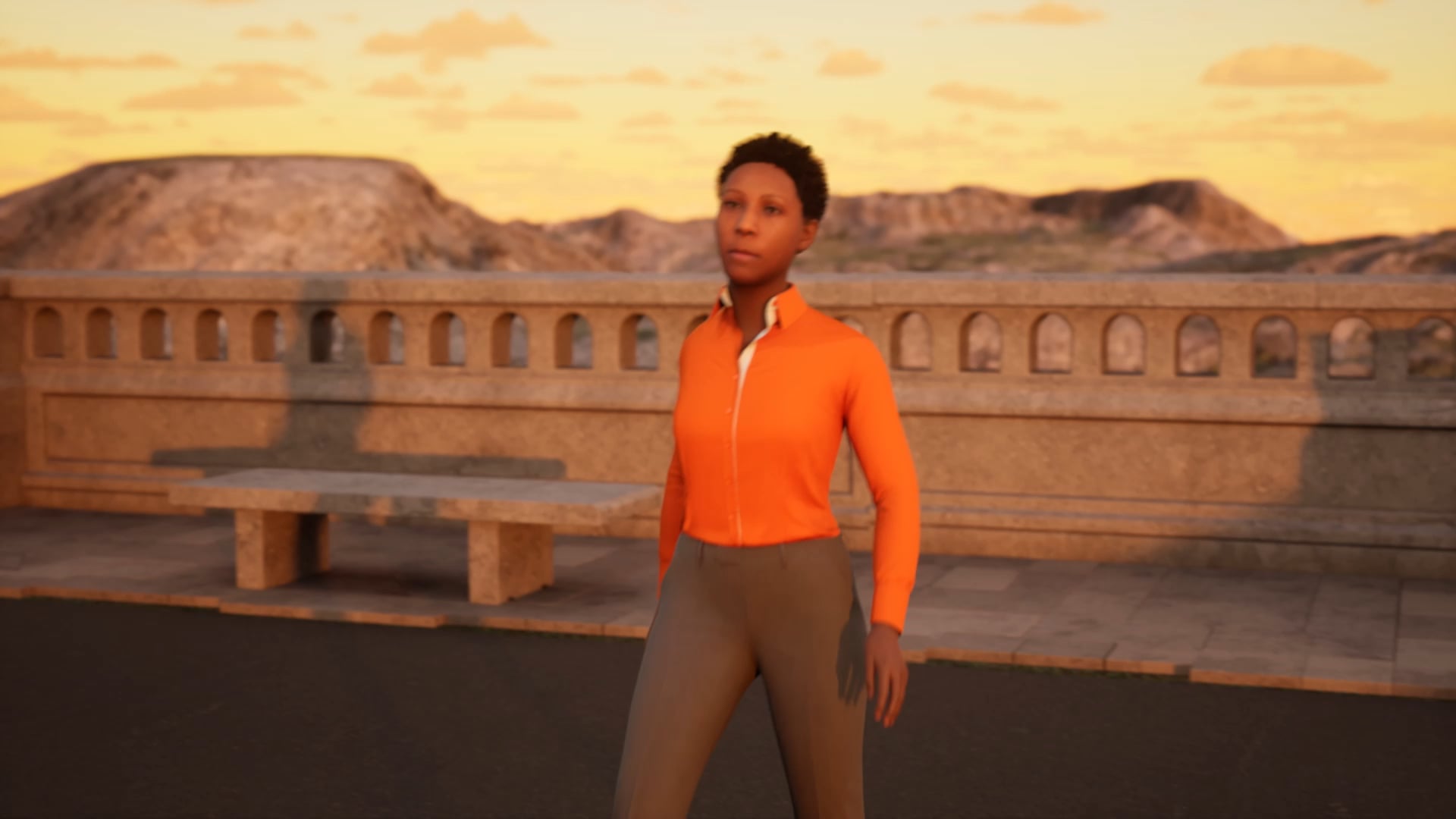 Unreal Fellowship short - Experimenting with first metahumans and stylized environments.
Unreal scene for Artstation challenge. - Experimenting with older iClone characters.